Preface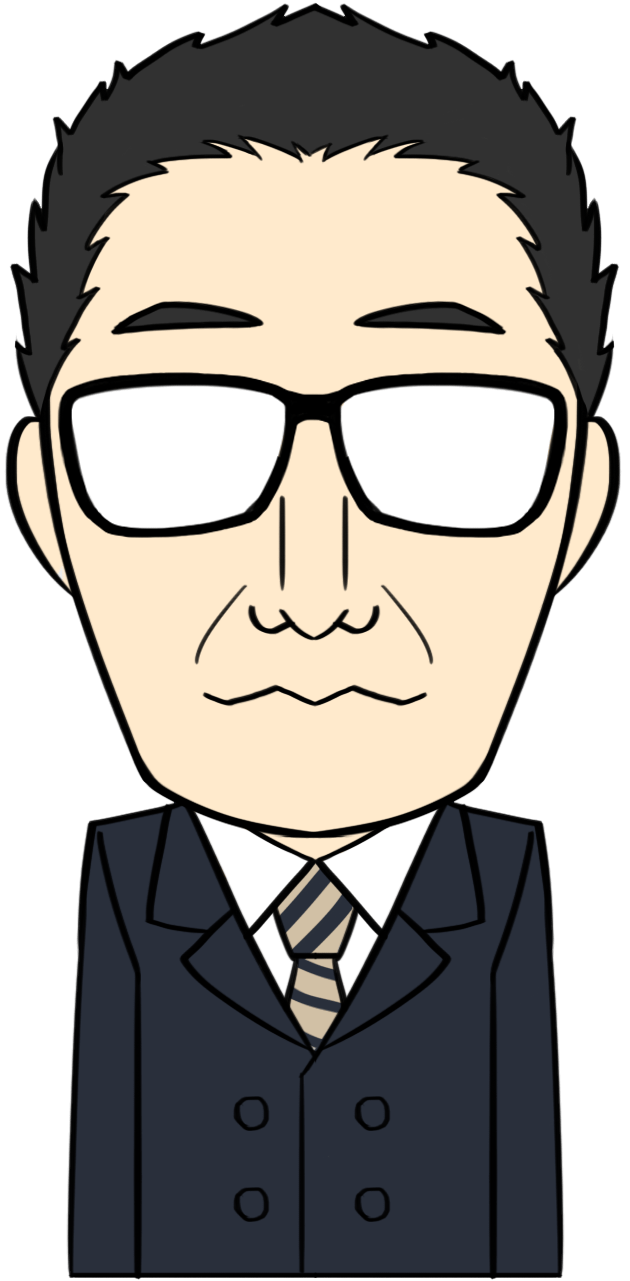 This is Nagaoka has opened an Immigration Law Firm who specializes in immigration visa Tokyo administrative scrivener office. I had been working over 40 years up to June 2014 at Tokyo Immigration Bureau, Nagoya immigration Bureau, Osaka Immigration Bureau and Ministry of Justice Immigration Bureau so that I familiar with the work of immigration, thinking, visa and Naturalization.

For example, in immigration it is examine whether the contents of the application for entry and the period of stay update to fit certain criteria. So, unless proved that match the criteria from the attached materials in the application, it is the forced disallowed.

If explained a little more, or, if the application of a different residence status, also many things to be allowed. However, immigration, since the application will be matching in to review the first time, it will not be able to advice and such as "to incense from can to allow this way" to the foreigners. So, it and how to align the way and documentation of application is very important.

In that point, there is a wealth of experience to this firm, to hear well your story to confirm the contents of the application and thus to create a document with advice to be able to submit the correct documents to immigration.

It is best to apply for certain and effective method. So as not to be you wish failed ought to have in this way the application, let's apply at the most reliable method. We will help you.

Please consult about also naturalization.

Profile
1973  Joined Ministry of Justice (Tokyo Immigration Bureau adopted)
1980  Honored at the Ministry of Justice Immigration Bureau officials secondary
training(First place in Japan)
1983  Passed Bar exam first-order test
1988  Honored at the Ministry of Justice Immigration Bureau officials High
School Training(Second place in Japan)
1990  Revision Immigration Law at the Ministry of Justice Immigration Bureau, Participation in basic plan
1991  A study about illegal employment as the Ministry of Justice Legal Research Fellow
       (We have written a study on the illegal employment of foreign realities)
1998  As the Nagoya Immigration Bureau executives, corresponding to the lawsuit against the residence application such as not permitted.
       Issuance of the deportation order, and execute the business, such as provisional release of permission.
2002  Responsible for immigration as Tokyo Immigration Bureau Narita Airport Branch executive
2009  As Tokyo Immigration Bureau officials, for the illegal residents of repatriation, and responsible for the approval or disapproval of the adjustment and the provisional release of the embassies
2014  Retirement
2014  Opened an office in Shinjuku by administrative scrivener registration

Our Features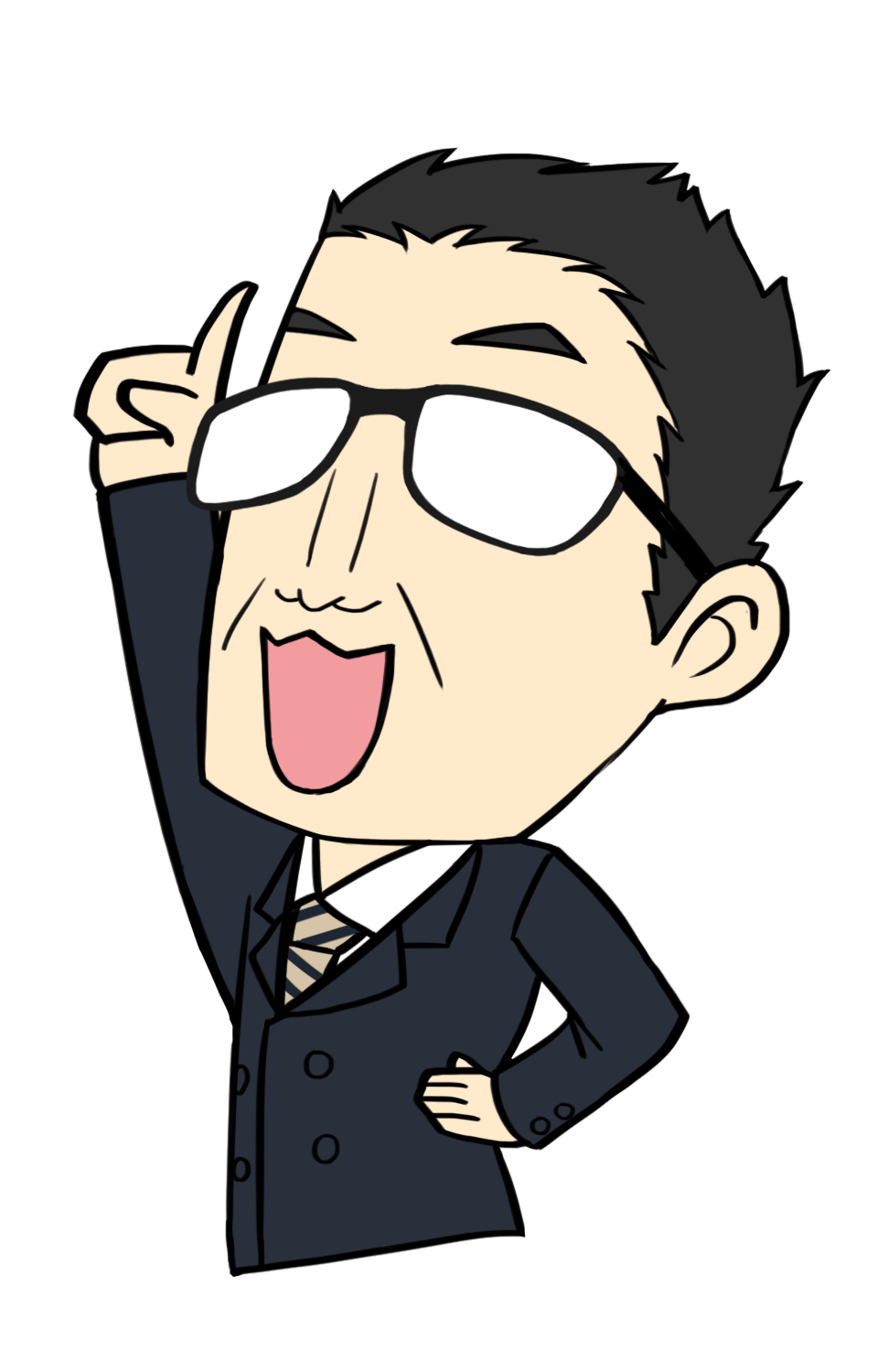 It is that OB who open this office, has been working in immigration. Most offices advertise that works with immigration OB, In case of difficult projects we are equipped with systems that you can consult with immigration OB. Here Immigration OB is operating.

Our office knowledge about the immigration business, experience, the amount of information is different from the other office. Whether can come to Japan, whether can continue resident permit, and whether you can hire talented foreign employees, whether or not take a permanent residence, it is whether or not become a Japanese.

Is it safe to select the office in such services charge is cheaper, have money-back guarantee? Really? If you non-permitted once the next is difficult, should do the best as without regret.
All you can do, to choose the best office.
Leave it to us.

Best's Nagaoka office!!!

Inquiry
Contact us by Telephone
Thank you for visiting our website.
Immigration affairs, foreign visa applications, naturalization application, If you have any questions or consultation, please feel free to contact us from telephone or inquiry form below.
03-6908-6047
Reception time: 10:00~18:00(Weekends and Holidays by appointment)

Free Diagnosis
Please enter each content by free diagnostic form. By input each content in free diagnosis form of your visa, You can know your confirmation or shortness of your condition and documents.

Please refer to the Free Diagnosis Page
Free Diagnosis Form
Inquiry form
Fill the following items, please press the「send」button.