Recruitment Overseas Foreigners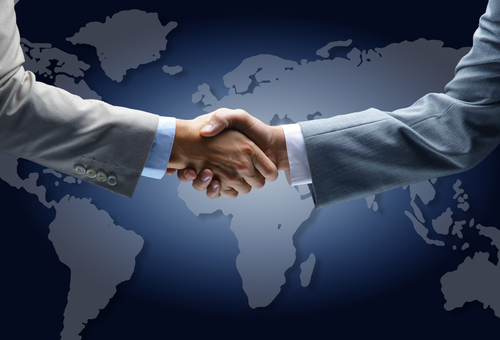 It is free to adopt a foreigner abroad, but you need a procedure by Japanese rules to call a person that in Japan. Basically that person is required that there is a technology and skills and knowledge of a certain level.

It is not acceptance of unskilled workers in Japan. Those foreigners in terms of obtaining the Certificate of Eligibility, you will need to enter Japan.

Recruitment Foreigners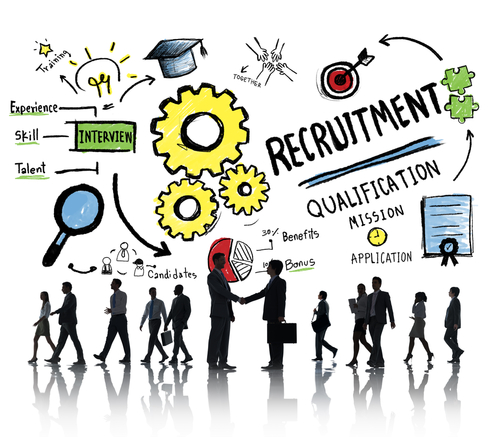 In the case of foreigners already residing in Japan, I think that everyone you are staying in Japan with the status of residence. These guys, you need to change their visa status. For example, a person's residence status of "College Student" and "family stay", must be changed to work possible status of residence, such as "technology and humanities knowledge and international business." In this case, such as coming in tourism towards a "short stay" is, you can not apply for a change. In addition, activity in people without restrictions such as "Japanese spouse, etc." It is all right even without change.

However, for example, without good reason, if the activities special is such as would be such as not done more than in 6 months as the wife, it will in some cases be useless as it requires a change of visa status.

Intra-company Transferee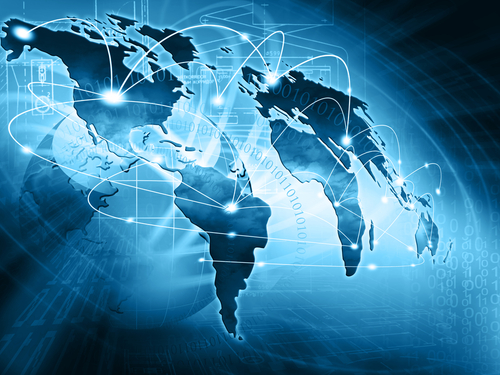 As this kind of system is not abused, people just hired can not to be transferred to Japan in this residence status. It needs to be worked with continuously for more than one year. Also, what kind of people work well instead of that good, you will to the fact that if you want to activities that only corresponds to the "technology and humanities knowledge and international business."

However, if you want to enter in this status of residence, educational background and qualifications, not the sought requirements, such as years of experience. This is because there is a track record that leverages the fact that capacity in the company had been working for more than a year.