Foreign students Admission
More than high school did not recognize the study abroad before, but became possible studying in Japan from elementary school students. Please consult the person who hopes to accept the elementary school and junior high school students.

Dependent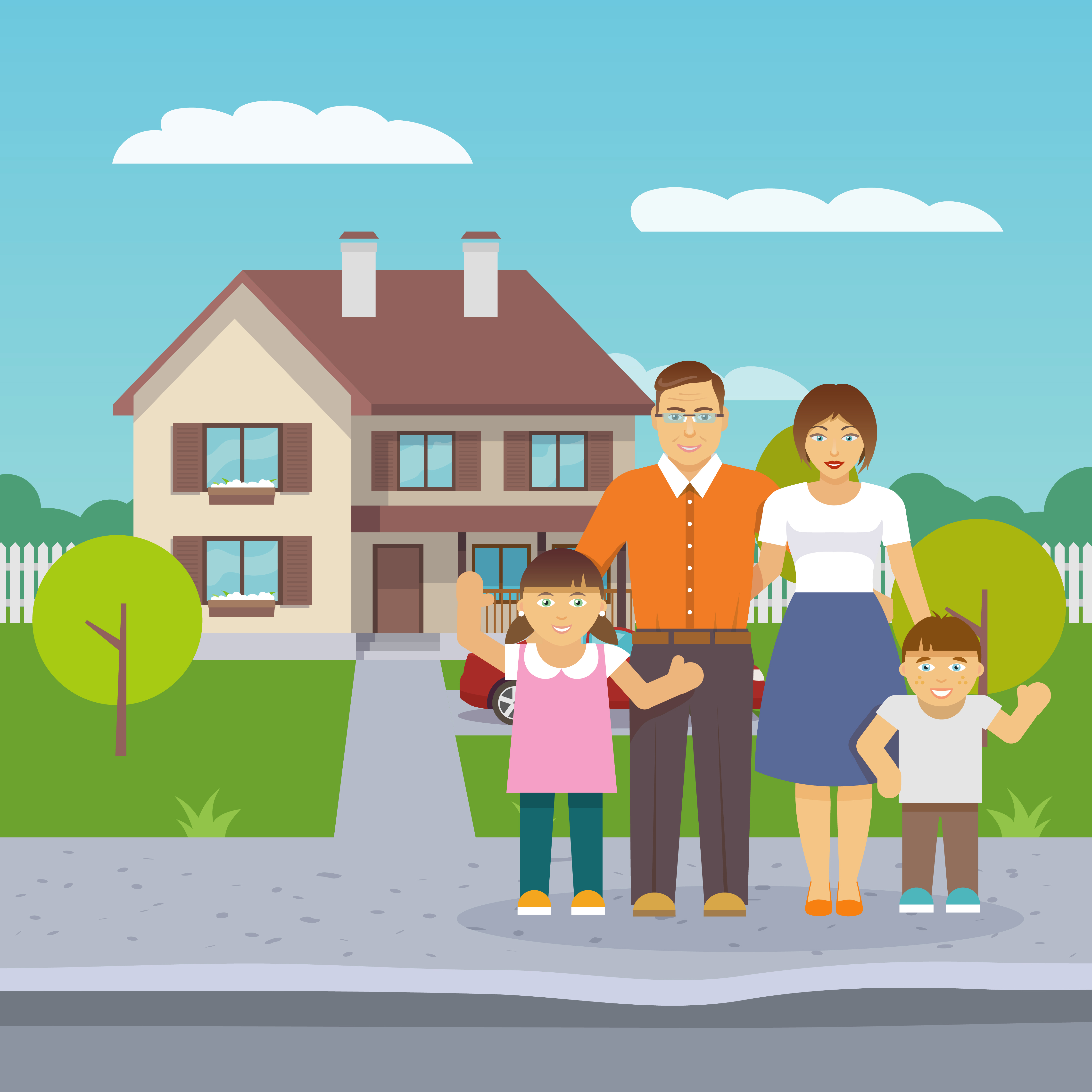 It is the status of residence that target foreign spouse and children whose are working, cultural activities, studying in Japan. By taking a qualification outside activities permit, it is also possible to the work of about part-time job in Japan, will be prompted that there is enough revenue to those of foreigners. Contact us please who have been studying or work in Japan, and wants to summoned the family.

Application conditions, Required documents
Please visit the Immigration website
Spouse or Child of Japanese・Spouse or Child of Permanent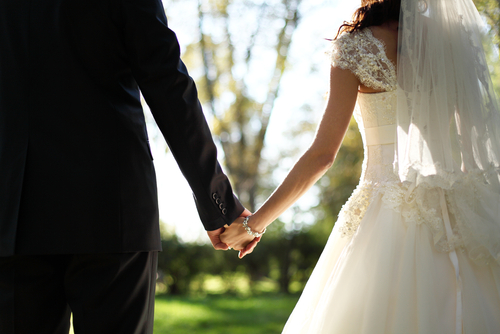 This is a status of residence, which is provided at the time of accepting the so-called Japanese American (there is also manpower shortages), and collectively the spouse and Japanese as the without incident Nikkei without causing noticeable (workers and) it is thought to have been able to accept.

It is possible to analyze considering background and history from a variety of directions, Justice thinking and, in some cases, are able to know where to find the Japanese. If so, what should be the applicant in order to get permission, the applicant that immigration can be allowed it is whether it is understood well what kind of thing.

In addition, the way it has been generally referred to as activities there is no limit residence status, but if it was a spouse of Japanese, you should not have not been working as a spouse.

In the firm often consult this status of residence, it is about the change procedure of reunification and residence status of foreigners married to a Japanese. Fake marriage is out of the question, but a real marriage, there are a number of points to keep in mind is to apply to the Immigration. It does not mean that all right just because it is a real marriage. Description, proved there is also a case to be disallowed by being suspected of lying for poor, stability in marriage, it has many cases it is determined to be disallowed. It is there to be able to permit only if there are reasonable grounds If nothing else. This means you can interpret that there is no substantial reason to say from the opposite side.

So, we need to face to the applicant in the posture that can prove sufficient explanation so as not to become the first disallowed.

I was actually carried out these investigations, analysis of officials of reporting, or litigation in that it has disallowed went the business as the person responsible establish measures when that occurred.

It is almost the same as the "Japanese spouse, etc." also about the status of residence of "Spouse or Child of Permanent Resident".

Required documents:Please visit the Immigration website
Japanese spouse
Permanent resident spouse
Call the parents (Short-term/Long-term)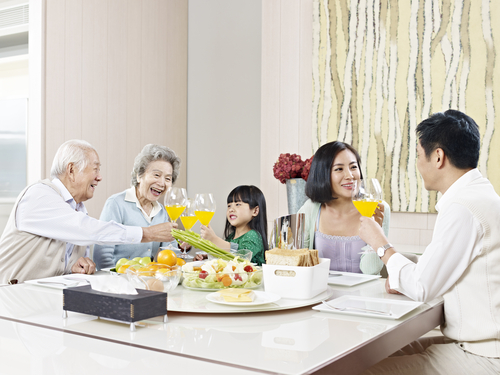 If you want to enter your parents in a short stay qualification, it is possible that the relatives visit as long as it is a visa waiver country without a visa, can come to Japan. This is no problem, but if it is not a visa waiver country, you must provide a fine amount of documents. To the call early parents, being asked to the firm is an expert the procedure I think the fastest way.

If this is to want want to stay in the long term, or parents's the take-off, it involves quite difficult. Frankly, parents come to Japan is not fear there is enough to become Japan's expense. So, it is permitted to come to Japan as a child, but (it is also the case that there is a limit to the age), it does not have residence status provided corresponding to the status as a parent. Such as cumbersome mill people of parents that are not in the home country, but is useless if you do not clear a variety of conditions, that it does not mean that inability, please contact us.

Divorce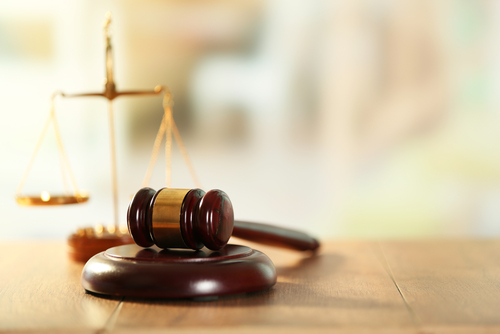 Such as when the marriage between Japanese and or permanent resident has been bankrupt, it will not be staying in Japan without changing the status of residence. If such is to prepare perfectly neat thinking documents from the beginning, you should apply for change as without regret. Immigration is, it'll have to keep you complaint to the applicant, do not know anything. Basically, if the divorce is foreigners who are living in Japan on the grounds that it is a marriage, it will be that there is no situation that must stay in Japan.

So, if you want to live in Japan, it must explain the reason properly.

This is, should not be easily considered. Law is cold ones. And to protect you, only your own determination and our firm can help you. I It's easy to apply align the required documents, but application of the change that it is not able to explain properly will be disallowed.